Christmas table in ❤️ by Telemark
Historic Straand Hotel is a family-run hotel from 1864. Straand Hotel and Vrådal is a hidden gem in Telemark with its beaches and inland archipelago surrounded by beautiful mountains. Here you get peace of mind and can enjoy life in idyllic and historic surroundings. Come and experience the pre-Christmas atmosphere and enjoy good home-cooked food with a focus on local and good ingredients. It is while we are waiting for Christmas that the Christmas food tastes the best. Mulled wine at our Stabbur is recommended or a little après-ski with a bonfire on our roof terrace when the snow has arrived.
We welcome you to our pre-Christmas paradise!
After skiing
The sun is shining and we start après-ski on the roof terrace during the Christmas party weekends. Put on quick glasses and come!
The taste of mountains
Do as in Italy. Enjoy an aperitivo before dinner or as a between meal. Three tastings with local ingredients and three selected wines. Minimum 4 people, must be booked in advance. 
Enjoy a mulled wine in Stabburet!
Our cozy Stabbur. Can also be reserved for separate groups. Enjoy homemade mulled wine and a good atmosphere.
Let yourself be tempted - sit down or take away
CHRISTMAS MENU
We recommend our Christmas buffet with good homemade food, and
tasty local ingredients, NOK 695 per person.
LUNCH AND SMALL DISHES
From 12 noon to 6 pm you can pick out delicious dishes from our spring
small-dish menu with local produce. Try our popular
Straand Burger, We also have take away!
AUTUMN'S FIVE-COURSE GOURMET MENU
Price NOK 1050 per person. Wine package NOK 750 per person.
Must be booked in advance.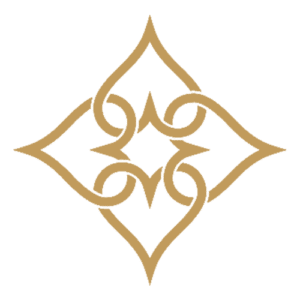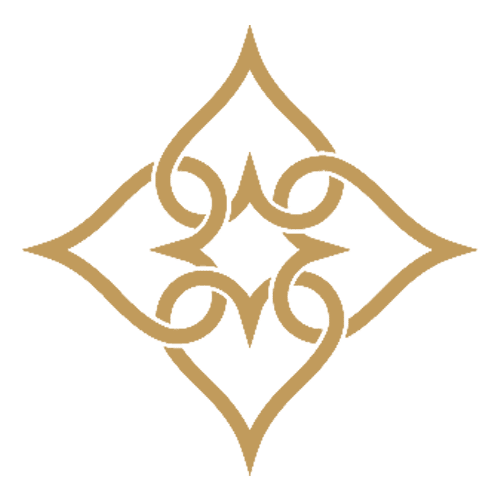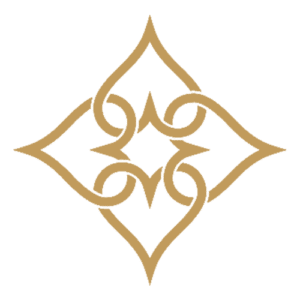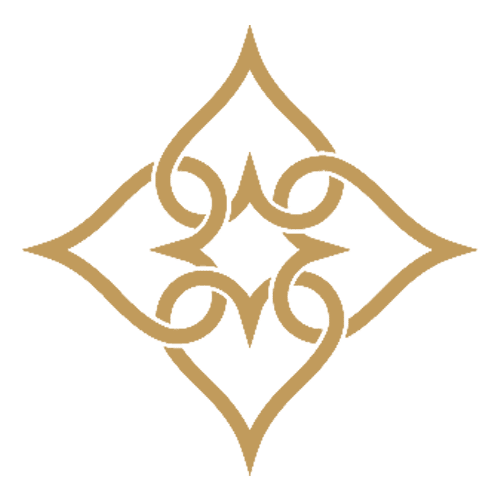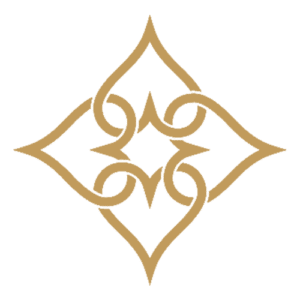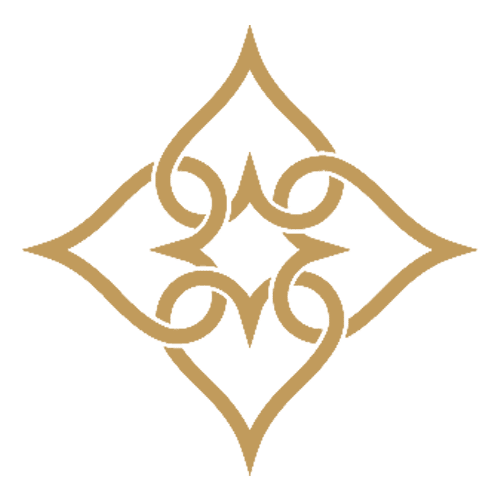 Afternoon Tea on historic Straand
A warm welcome to Afternoon Tea in our historic living rooms from 1864, which is served from 12:00 to 17:00. We serve finger sandwiches, scones and sweet delicacies with tea, which are presented on trays. A tasty British tradition with roots dating back to 1840.

We also recommend bubbles for this at an additional cost.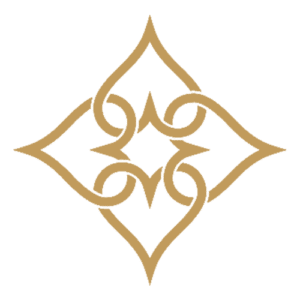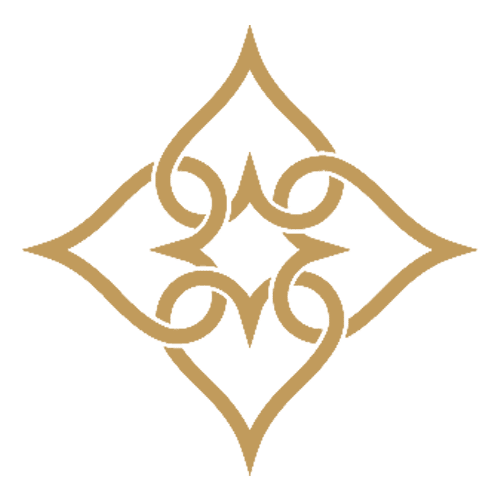 Afternoon Tea (per person)

NOK 395

A tasty British tradition with roots dating back to 1840
Christmas table prices (per person)
Christmas table only

NOK 695

Double room (Christmas table)

NOK 1650

Saturday - Sunday with Christmas table and breakfast

Sunday - Saturday with dinner and breakfast
Christmas program at Straand
What's happening this autumn? Follow along
19 NOVEMBER – Christmas market
Join the pleasant Christmas market between 11-16:00 in Vrådal grendehus .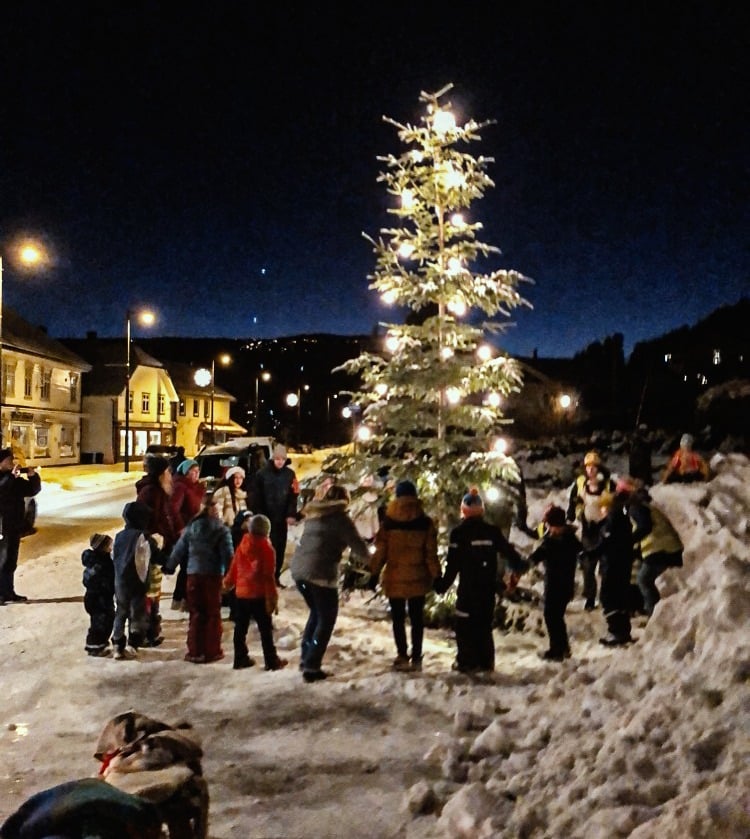 18.-20. NOVEMBER – SNIP AND SNAP DINNER SHOW
Surprise with laughter during dinner and then music in our bar.
NOVEMBER 25
CHRISTMAS TREE LIGHTING IN THE CENTRE
25-27 NOVEMBER & 9-11 DECEMBER
DINNER SHOW WITH NO PROBLEM
Our delicious Christmas food is served on Saturday evening and there will be entertainment during the meal with the mood maker , where the band No problem plays pop songs from the past decades.
2.–4. DECEMBER – FUNNY MAN LEIF ARILD SANDEN
Surprise with laughter during dinner and then music in our bar.
16.-18. DECEMBER THIS YEAR'S PRE-CHRISTMAS EVENT WITH E-76
On Saturday 17 December there will be a delicious Christmas buffet before E-76 entertains and brings life to the whole valley! NOK 1,100 per person The price includes bus return from local stops, ticket and Christmas buffet. Contact us for other prices for the Christmas buffet, ticket and accommodation.
18 DECEMBER – WHILE WE WAIT FOR CHRISTMAS!
On Sunday, the family will "warm up for Christmas" with Sunday dinner and free swimming in our pool. Family fun.
Rent an atmospheric place
We can include more extensive activities with our team building partner TG events or shorter joint activities such as e.g.
For groups of at least 10 and up to 20 people

Pub hire for quiz/kahoot/

For quiz/kahoot/ vorspiel or narspiel

On the roof terrace with a bonfire for groups. My. 10 people