Pre-Christmas meeting with E-76
On 17 December 2022, we will serve a Christmas buffet before E-76 brings life to the whole valley!
We set up buses from Åmot, Dalen, Seljord, Morgedal, Kviteseid, Fyresdal, Treungen and Nissedal.
Welcome to the pre-Christmas meeting with E-76 on 17 December 2022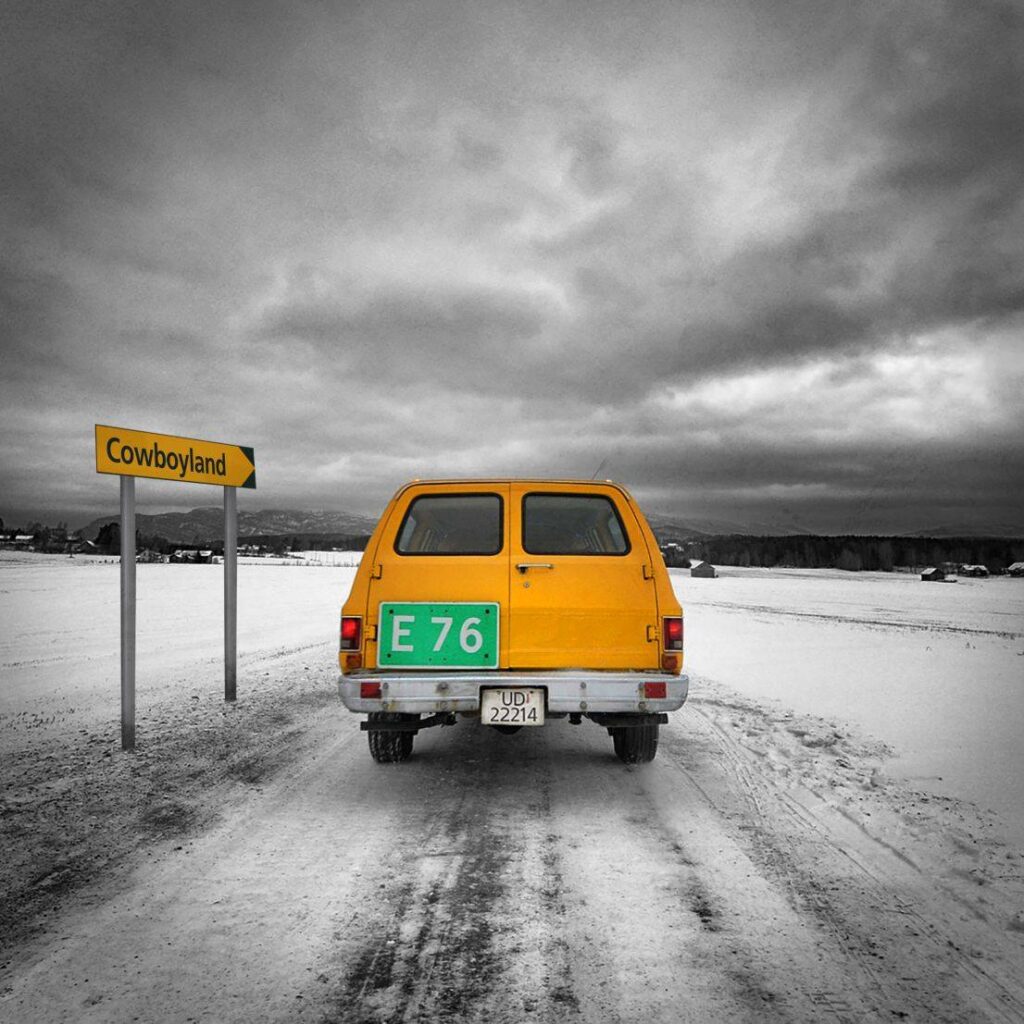 Special offer "full package" - Christmas table, entrance ticket to the concert and return bus transport.