Time to plan new corps experiences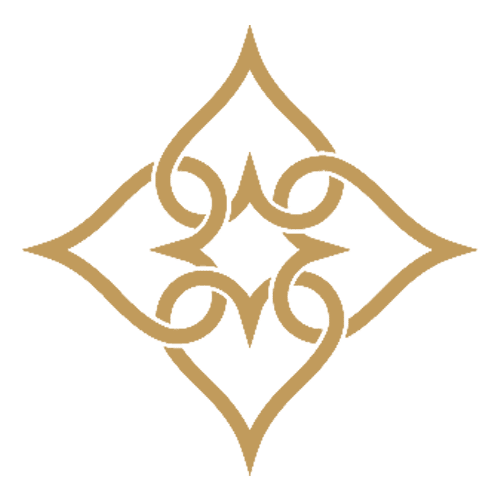 We tailor corps tours for happy musicians. From school corps to veteran corps and drill corps. You choose how you want to live in one of our pleasant places in our family-owned "country store": Historic Straand Hotel as well as apartments and cottages with good prices and self-catering!
Straand Hotel is a family-run hotel with traditions since 1864 where we focus on the guest's wishes and needs. Here, professional service is provided with warmth and hospitality in a historic environment. We continue and renew the region's food traditions and use a lot of local ingredients in the preparation of our dishes.
Vrådal Holiday Apartments
Vrådal Ferieleiligheter is only 800 meters from Straand Hotel and is an apartment building on the sunny side in the center of Vrådal, with magnificent views of Telemark's largest lake, Nisser. Residents at Vrådal Ferieleiligheter can use the swimming pool at Straand Hotel and enjoy a better meal if desired. We can also offer cabin stays.
What can we help you with?
Here is a brief overview of the things we think you will appreciate extra when you choose to add the choir collection to Vrådal.
We want to have resounding music beyond our part of Nisser when you visit!
 · Good rehearsal rooms for all types of corps
· Rehearsal rooms with a ceiling height of 4.6 meters for drill corps
· Access to rehearsal rooms directly by car. You do not have to carry equipment far.
· Flexible price categories. Everything from apartments where 6 people can stay per unit to demi-suites & historic rooms at Straand Hotel.
· Large kitchen at Vrådal Ferieleiligheter. Make your own food. Or we bring you the food from our kitchen at Straand Hotel.
Order a joint dinner at Straand Hotel for the whole corps and the family if they are visiting.
Arrange concerts at the top, in the middle or down by the water! Vrådal's beautiful nature invites creative ideas. We are happy to make suggestions.
· Lots of activities throughout the year:
- Shorter and longer summit hikes
- Water activities at Nisser
- Youth disco at Vrådal Ferieleiligheter or in the Pub on Straand
- Skiing activities in winter.
- Make puzzles and outdoor activities.
· In Vrådal, there will be extra good cohesion.
Contact us for tailor-made offers for your corps.
Welcome to good corps experiences in Vrådal!