welcome to us
Ever since 1864, our hotel has provided well-being and good service with the guest in the center. The hospitality and the good traditions are passed on from generation to generation, and over 150 years later you will feel at home here. We warmly welcome you to one of Telemark's premier full-service hotels. Straand Hotel in Vrådal oozes history, unique facilities, world-class cuisine and an atmosphere you will be looking for for a long time.
Why HUBRiding?
We have developed the concept because we like the cyclist as a guest group and for you to avoid tedious moving from hotel to hotel and tedious transport stages that take unnecessary time.
You should simply be able to spend time on what you like best, just cycle and enjoy Telemark and all the great things we have to offer. Not least the opportunity to return to an established base to enjoy the good life, our roof terrace, good food and drink and a staff that is well suited to you and your needs as a cyclist.
Exciting to leave the hotel, good to come back.
You can find our recommended routes at https://hubriding.no/straand/sykkel/
Hubriding Bike offers accessible trails, exciting country roads and bike routes near most cities and towns.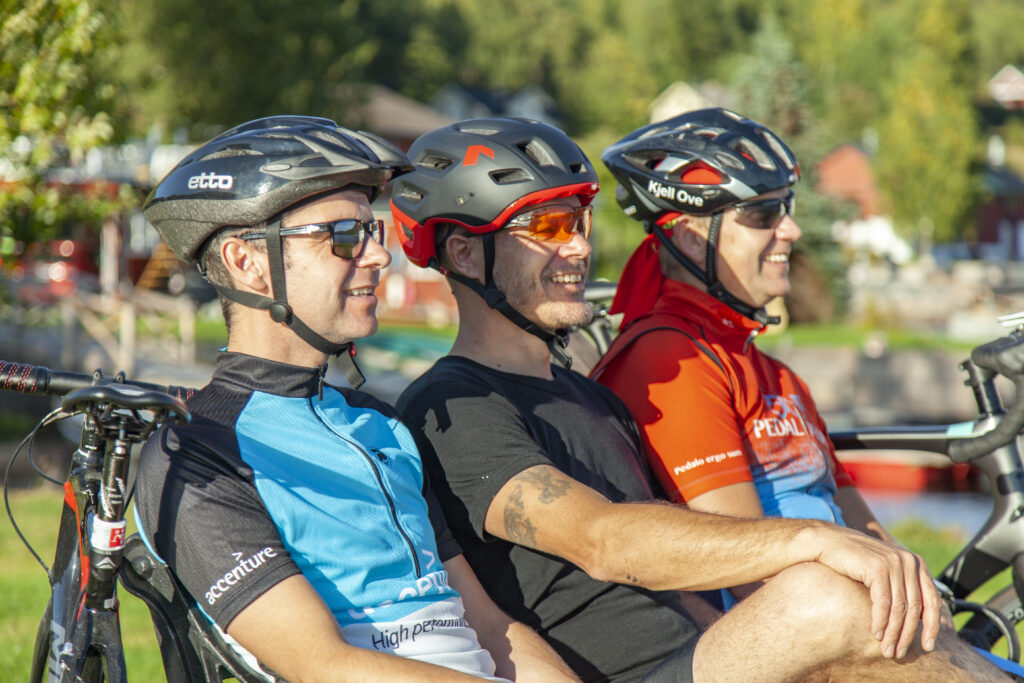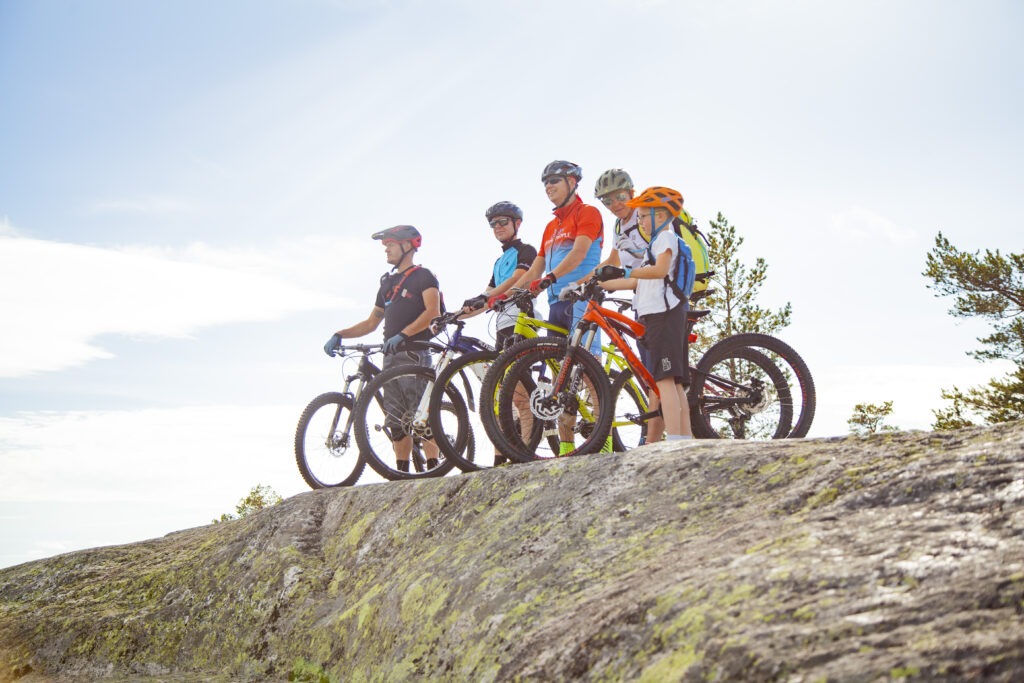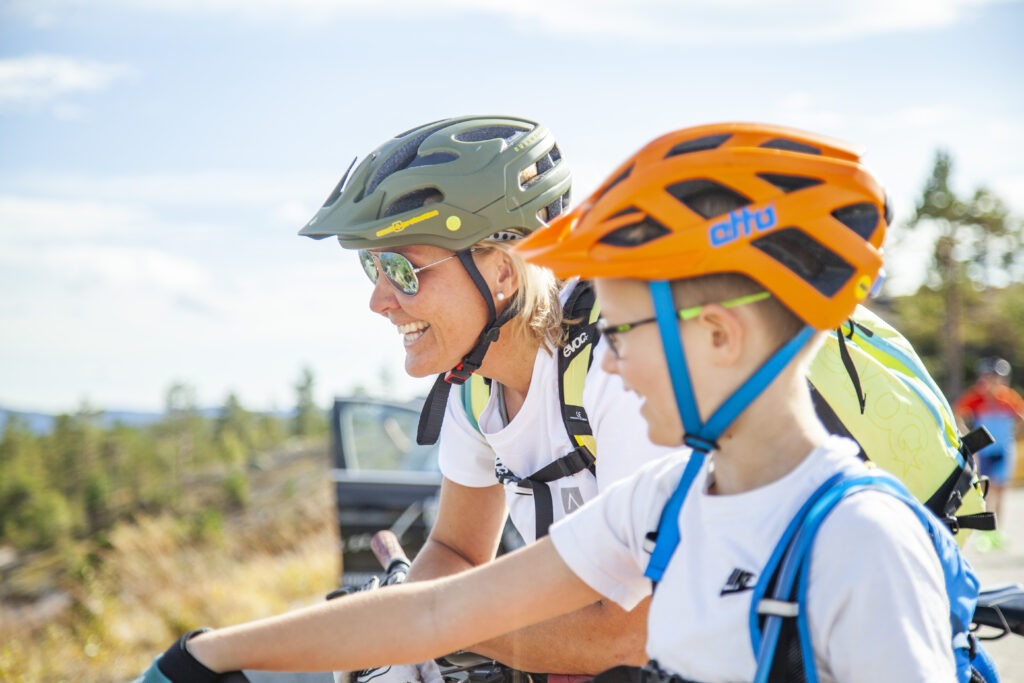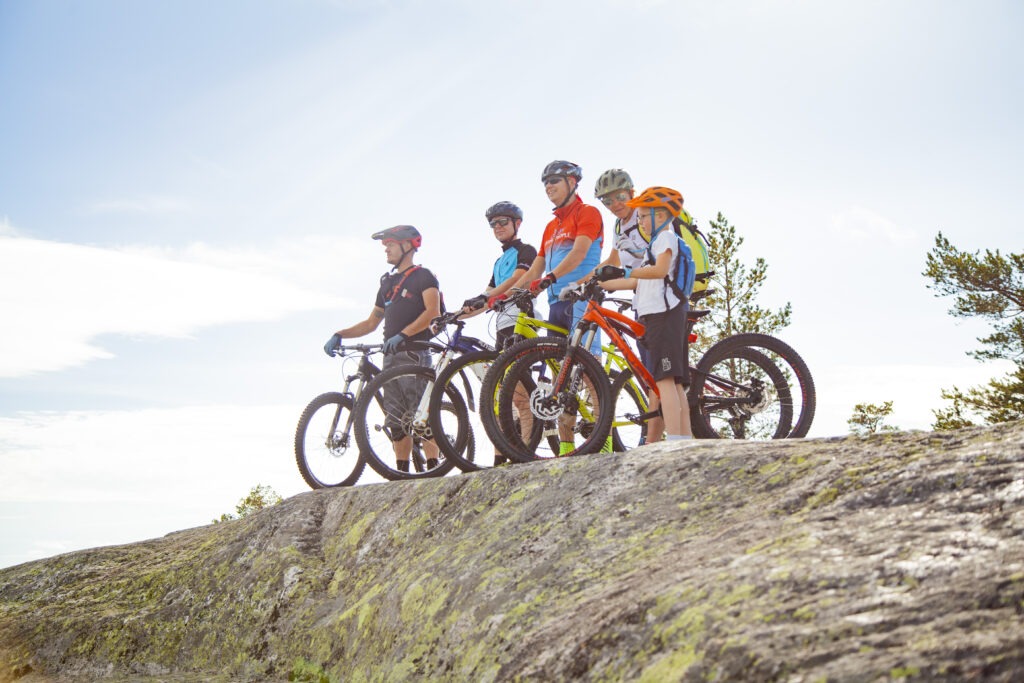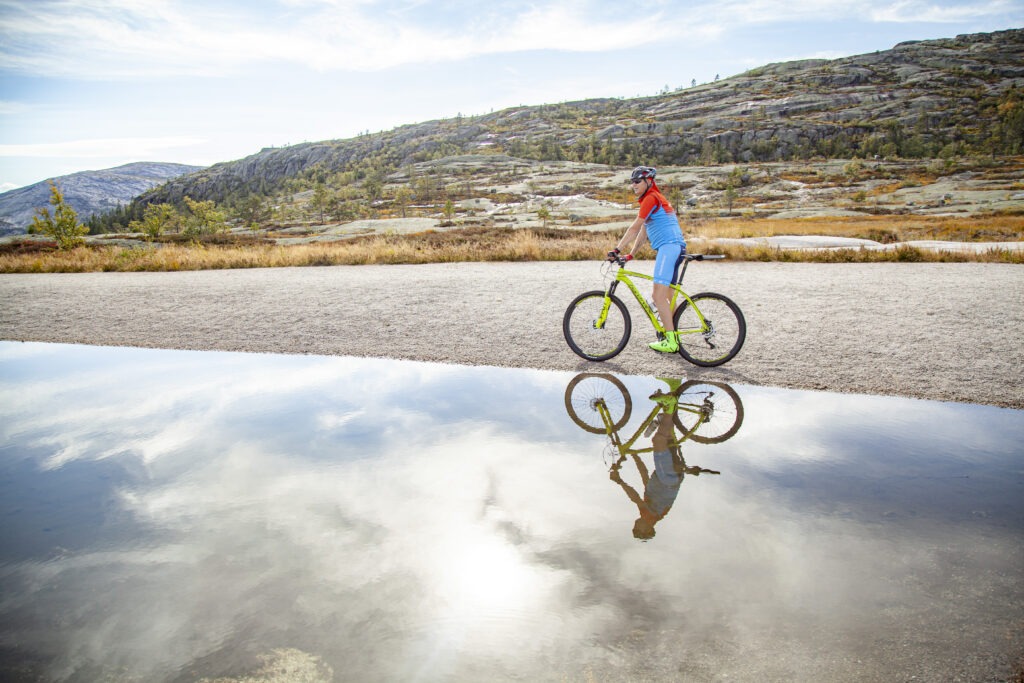 The price is per person in a double room.
Includes accommodation with breakfast, a hot coffee on arrival, free outdoor parking, access to equipment to wash your bike and to dry your shoes and clothes.
Single room from € 1345,-
Supplement for dinner from € 515,- per person