Autumn experiences at Straand Hotel
Autumn and fun in ❤️ of Telemark!
Straand Hotel is a hidden gem surrounded by beautiful mountains and lake reflection on lovely autumn days, which gives peace of mind. Come and visit the historic Straand Hotel, which has roots dating back to 1864 and where 5th generation drivers welcome you, or enjoy looking after yourself in a cozy cabin or apartment. In addition, we have our own veteran boat, MS Fram, which is sluiced between Vråvatn and Nisser. You can relax in one of our historic living rooms with a good book or take a dip in our swimming pool. When you need to move, we recommend queue-free top tours, with a selection that is suitable for most people and which have different degrees of difficulty and lengths.
Welcome - we are happy to share our autumn paradise with you and yours!
Here we have a lot of beautiful nature and hiking tours of varying degrees of difficulty in the local area.
We are happy to help you find an afternoon hike along Lake Nisser, or a more challenging peak hike. If the trip goes to Venelifjell, Hægelifjell or you take the trip to Lårdalstigen, you can combine this with a visit to the sauna Soria Moria.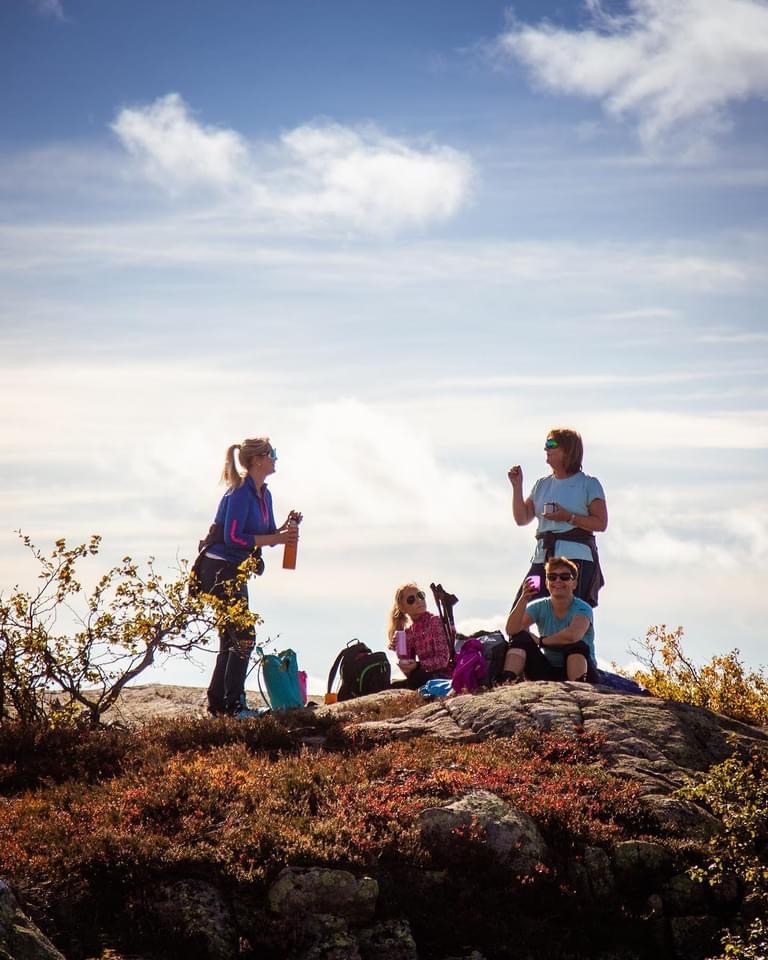 Do as in Italy. Enjoy an aperitivo before dinner or as a between meal.
Three tastings with local ingredients and three selected wines. Minimum 4 people, must be booked in advance.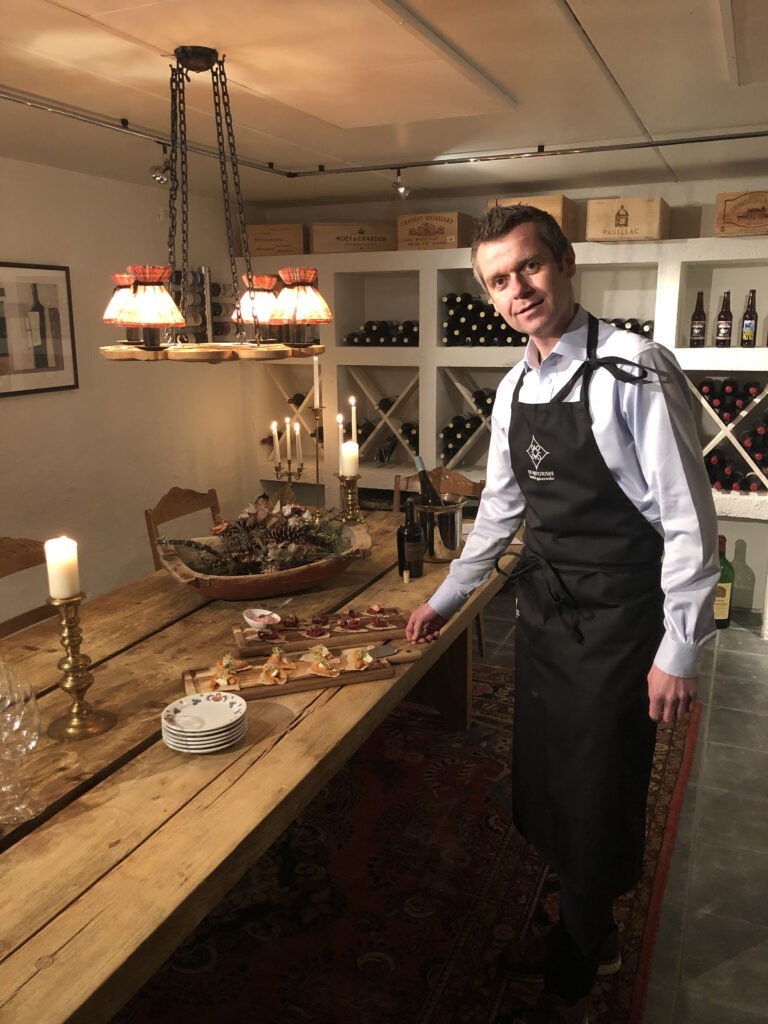 Straand Hotel aims to be Norway's best hotel for motorbike, bicycle and car tourists. We are centrally located in the middle of southern Norway, where we have spectacular nature, unique driving experiences spiced up with cultural and food experiences. Use Straand as a HUB - experience hairpin turns and fairways on your trip
Let yourself be tempted - sit down or take away
AUTUMN'S THREE-COURSE MENU
We recommend our three-course menus with good home-cooked food and tasty local ingredients.
Three-course menu, NOK 475 per person. Are you going to celebrate something? Feel free to upgrade to a three-course party menu from NOK 650. per person

LUNCH AND SMALL DISHES
From 12 noon to 6 pm you can choose delicious dishes from our small-dish menu with local produce.
Try our popular Straand Burger, we also have take away!

AUTUMN'S FIVE-COURSE GOURMET MENU
Price NOK 1050 per person.
Wine package NOK 750 per person. Must be booked in advance.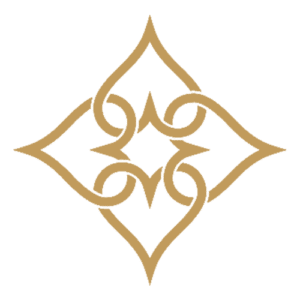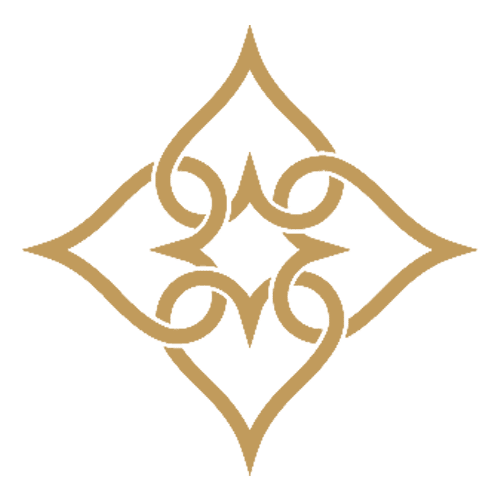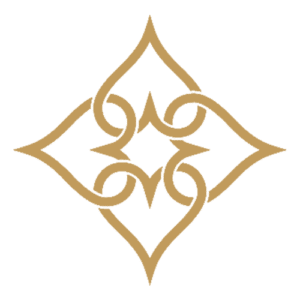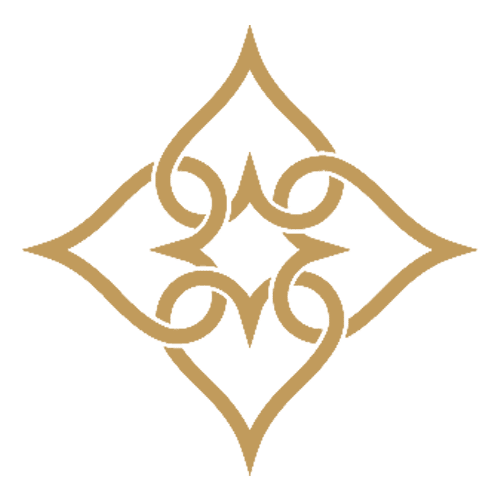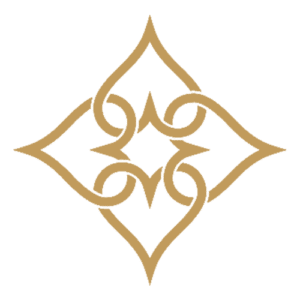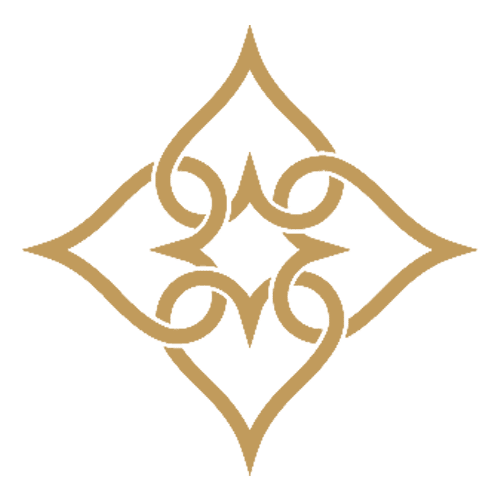 Afternoon Tea on historic Straand
A warm welcome to Afternoon Tea in our historic living rooms from 1864, which is served from 12:00 to 17:00. We serve finger sandwiches, scones and sweet delicacies with tea, which are presented on trays. A tasty British tradition with roots dating back to 1840. Kr. NOK 395 per person. 
We also recommend bubbles for this at an additional cost.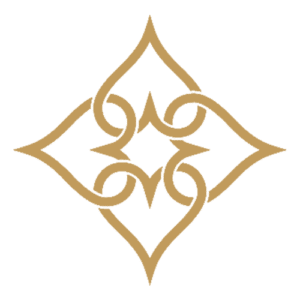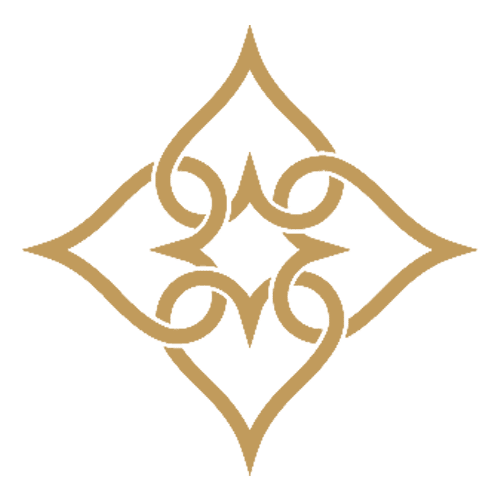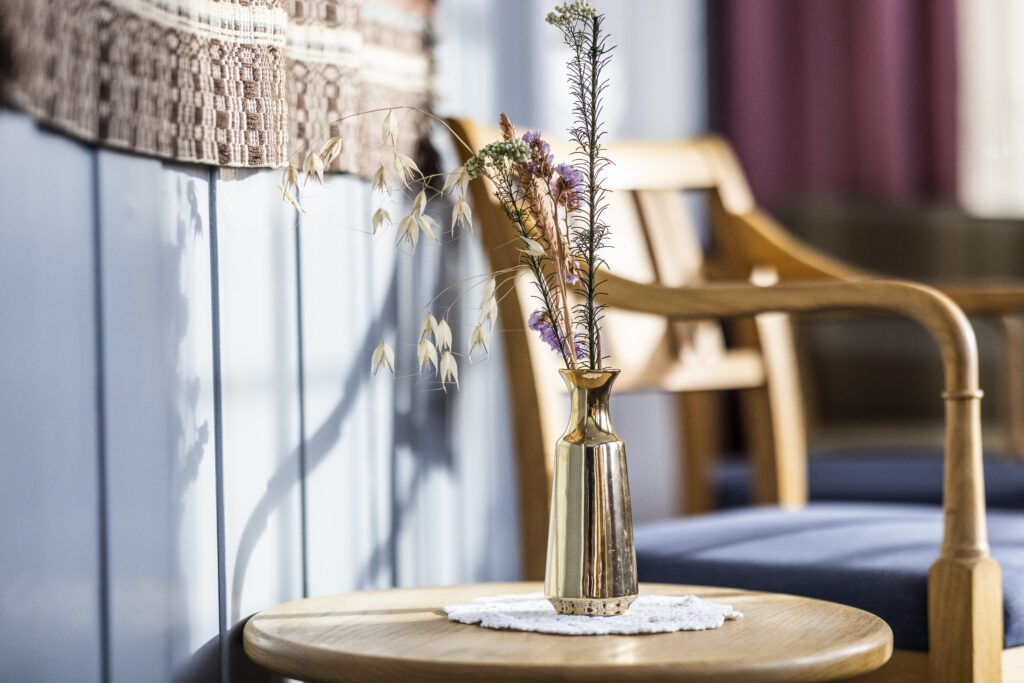 Autumn experiences at Straand
What's happening this autumn? Follow along
9-11 SEPTEMBER – ANIMAL COW
Dyrsku'n is Norway's most important meeting place for food and agriculture, trade, political debates, lectures and messy experiences.
16.-18. SEPTEMBER – STRAAND MEETING
Welcome to try new MC. More than 60 bicycles, 15 dealers and importers exhibit models for test drives. It is the 5th time that the Straand Treffet has been held with a focus on a professional program with lectures on Friday evening, test drives and award ceremonies on Saturday and Sunday.

SEPTEMBER 30 – OCTOBER 2 – STRAAND CAR FINAL
Join this autumn's exciting car meeting at Straand. We cordially invite vintage cars, new cars, sports cars, street cars, suppliers of supplies and parts and all other car enthusiasts to the autumn rally in Vrådal! Awards for the finest car, the jury's favourite, the people's favorite and best costume.
AUTUMN HOLIDAY WEEK 40/41 - STAY 4 DAYS,
PAY FOR 3!
14.-16. OCTOBER – AUTUMN WEEKEND WITH GAME MENU
Enjoy autumn in beautiful natural surroundings and upgrade to a delicious four-course game menu for NOK. NOK 815 per person on Saturday evening.
24.-30. OCTOBER – THE TASTE OF FJELL-TELEMARK
Autumn's meeting place for producers, buyers, industry professionals and guests. Speed dating. Fjell-Mat market. The taste of the Fjell-Telemark party night. Dinner show with No Problem.
4th-6th NOVEMBER – STRAAND FESTIVAL
Here you will experience varied Norwegian dance music from several stages, all weekend. There are also good traditions for "bush games" in all the hotel's common areas. If you like dancing and music, this is one event you should attend.